How to use and understand typefaces and be conscious of the role and expression of letters in graphic design.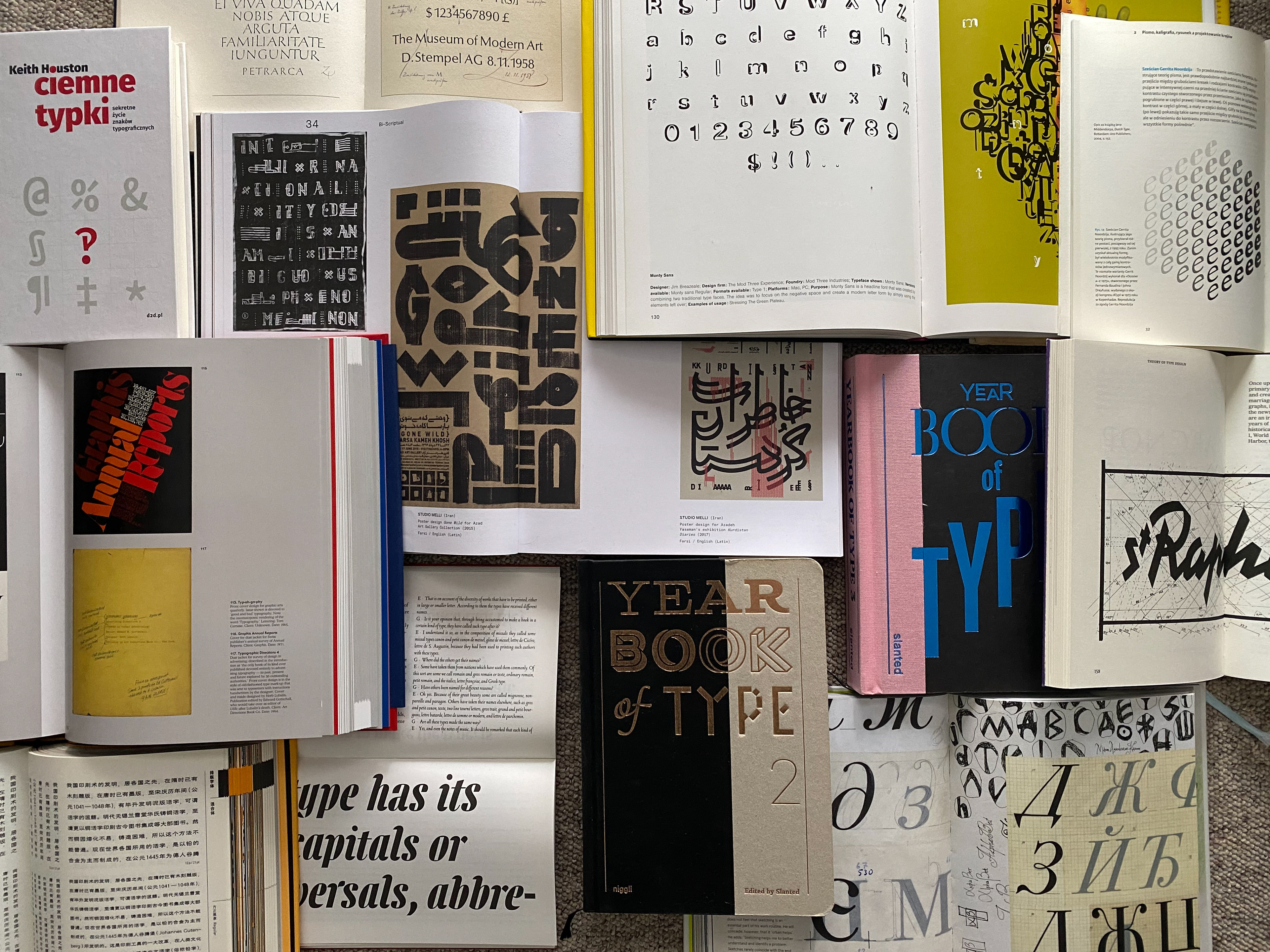 Some key topics that are discussed as a part of the meetup:
• choosing and pairing typefaces
    • technology of type and font making 
    • technical and practical aspects of typefaces – functionality
    • letterforms expression in the context of created designs

    • collaborative analysis of digital typefaces
Atendees are welcome to ask question throughout the entire workshop, both during the lecture and excercise parts.
In case if:
•
you need a receipt for the workshop
    •
you can't afford to pay the full price but would still like to participate
    •
you have any questions related the content of the workshop
Purchasing the ticket means you accept the terms and conditions of the workshop
1. The organizer and owner of the workshop is Borys Kosmynka (70 Co-Operation Road, BS5 6EJ Bristol)
2. The workshop will take place on the date listed at the Eventbrite page
3. Participation in the workshop is conditional to purchasing a ticket at the price of
£
120 GBP (Eventbrite service fee and all taxes is included),
4. In case of workshop cancellation the user will be reimbursed (minus the Eventbrite service fee which is non-refundable)
5. Reimbursement in case of resigning from the workshop will be reviewed on a case-by-case basis up to 7 days before the workshop. After that time, there will be no reimbursement unless a replacement is found to take the spot.

6. It is possible to transfer a ticket and attendance to another person, please contact by e-mail to do so.
7. As part of the workshop the attendees will be provided with digital pdf materials during or after the class.