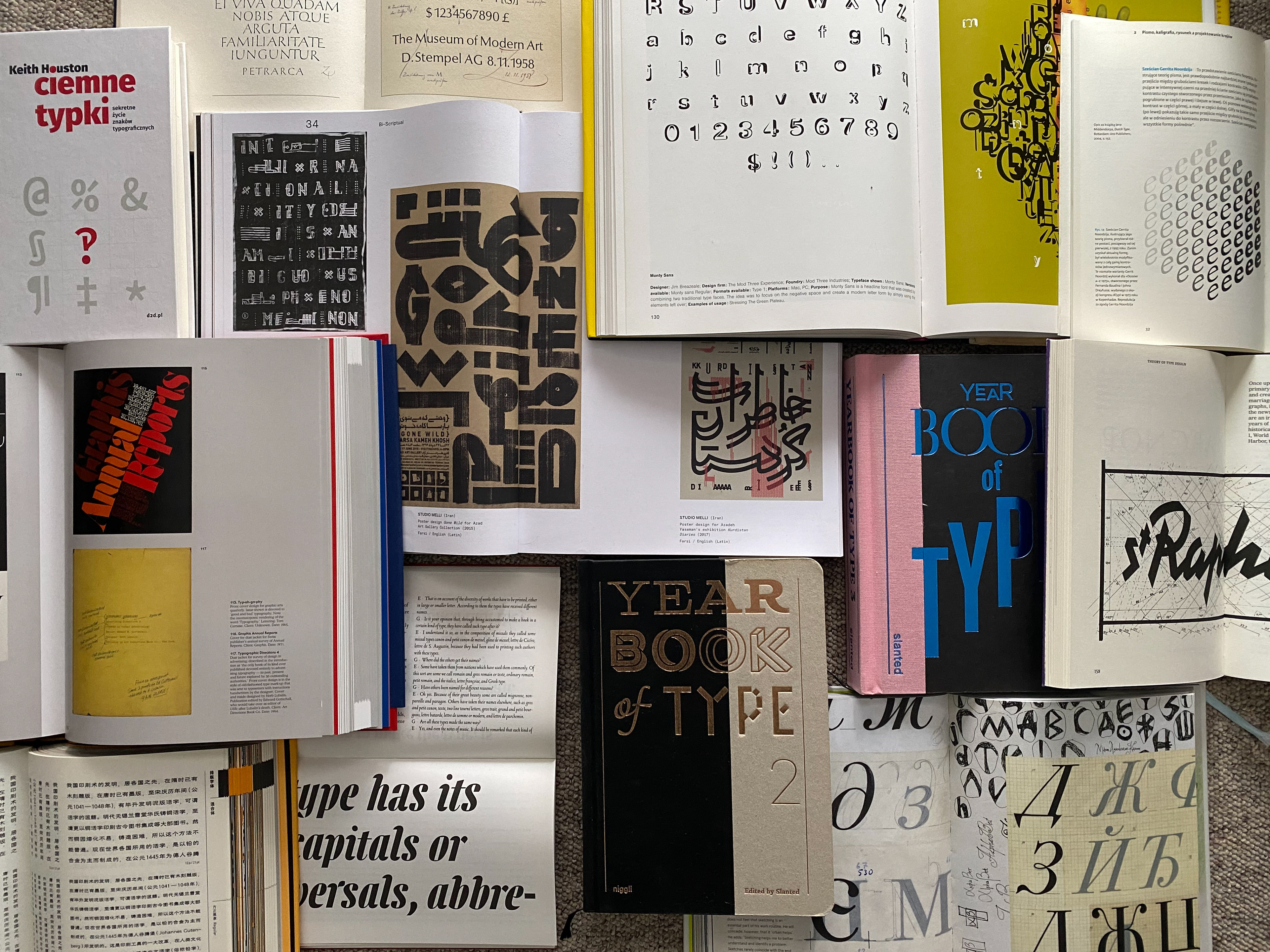 Some key topics that are discussed as a part of the meetup:
    • choosing and pairing typefaces
    • technology of type and font making 
    • font functionality – technical and practical aspects
    • expression of letters within the design
    • building a typographic brief
    • typeface and brand case studies
The workshop also consists of a practical part – typographic exercises, and a Q&A. Questions are welcome throughout the talk.
Upcoming workshop dates: TBA
The workshop can be delivered on demand, and tailored for a studio or design agency and an audience of 3-12.
If you have any questions or are interested, get in touch at

workshop@kosmynka.com